If you're interested in joining the veterinary team at Southwind Animal Hospital in Southeast Memphis, we invite you to introduce yourself.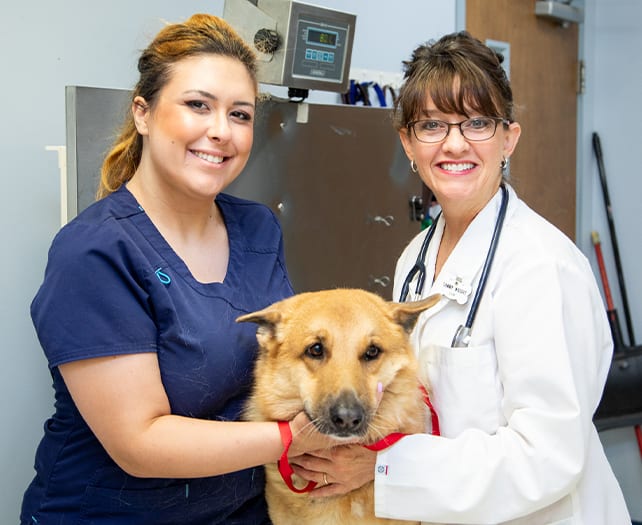 Why Join Our Team?
The quality of our staff allows us to provide the best care to patients of our veterinary clinic. We believe that supporting, motivating, empowering and educating our team members leads to high engagement and accountability.
Job Opportunities
We always welcome submissions for the following positions at Southwind Animal Hospital.
Veterinarians
We're always looking for experienced veterinarians to join our team. If you're passionate about caring for animals, we'd love to hear from you. 
Veterinary Technicians
If you have a minimum of two years of experience as a Veterinary Technician and are looking for a rewarding and challenging opportunity, we invite you to get in touch. 
Support Staff
If you have great organizational skills and enjoy working in a fast-paced environment, you may be a great fit for our support team, and we invite you to contact us. 
Send Us Your Resume
Please complete and submit the form below. We look forward to hearing from you.