At Southwind Animal Hospital in Southeast Memphis, our veterinarians routinely perform surgical procedures including soft tissue surgery, back surgery and c-sections.
Surgical Veterinary Services
The veterinarians at Southwind Animal Hospital practice up-to-date surgical procedures using sterile surgical techniques. 
Every surgical procedure includes continuous electronic patient monitoring and pain management by a dedicated anesthesia nurse. We also provide post-operative monitoring and pain management.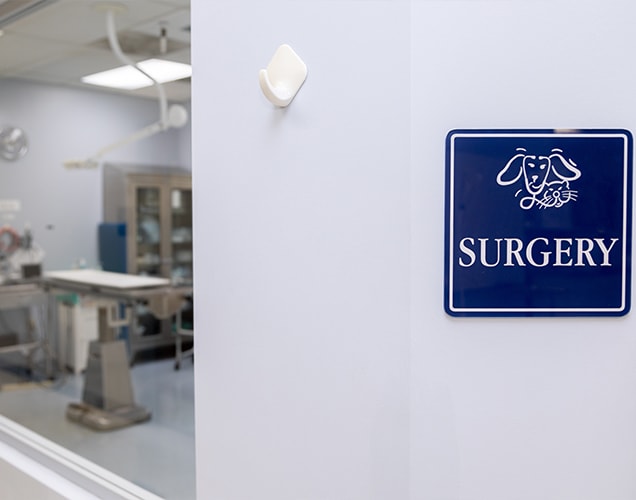 Our Basset Hound, Bogie, loves Southwind Animal Hospital, and so do we. All of the doctors and staff have taken wonderful care of Bogie since we moved to Memphis in 2008. From neck and back issues, to anal gland expression, to dental cleanings, to overnight stays, and regular check ups and shots, Bogie has received excellent care from all of the staff at Southwind.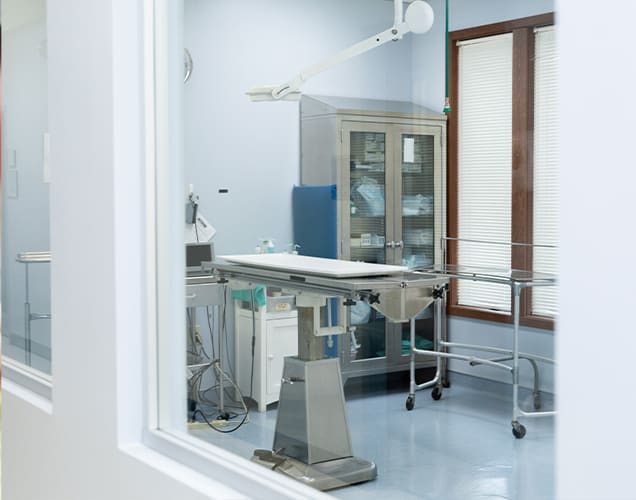 Surgical Procedures
We routinely perform the following elective and non-elective surgical procedures.