At Southwind Animal Hospital in Southeast Memphis, our veterinarians routinely perform surgical procedures including soft tissue surgery, back surgery and c-sections.
Surgical Veterinary Services
The veterinarians at Southwind Animal Hospital practice up-to-date surgical procedures using sterile surgical techniques. 
Every surgical procedure includes continuous electronic patient monitoring and pain management by a dedicated anesthesia nurse. We also provide post-operative monitoring and pain management.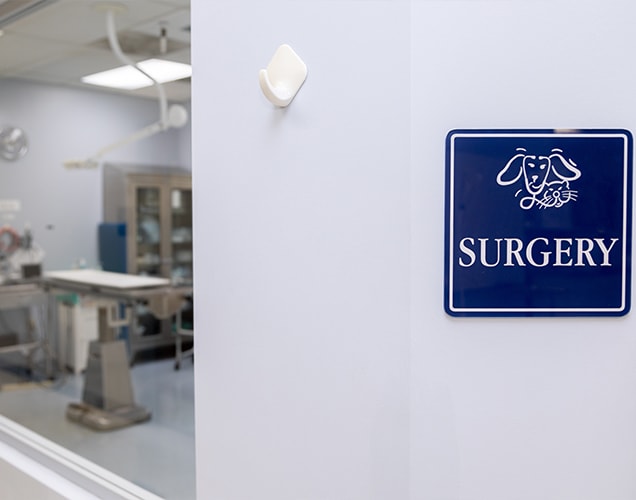 Southwind Animal Hospital is a lifesaver! I had an emergency with one of my dogs and they worked me right in!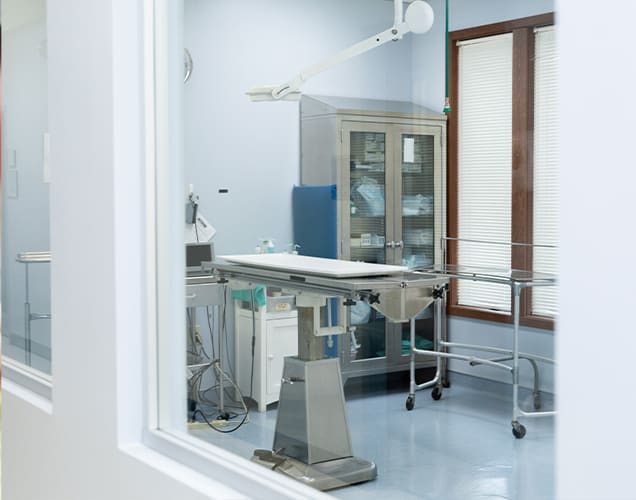 Surgical Procedures
We routinely perform the following elective and non-elective surgical procedures.