At Southwind Animal Hospital in Southeast Memphis, our veterinarians routinely perform surgical procedures including soft tissue surgery, back surgery and c-sections.
Surgical Veterinary Services
The veterinarians at Southwind Animal Hospital practice up-to-date surgical procedures using sterile surgical techniques. 
Every surgical procedure includes continuous electronic patient monitoring and pain management by a dedicated anesthesia nurse. We also provide post-operative monitoring and pain management.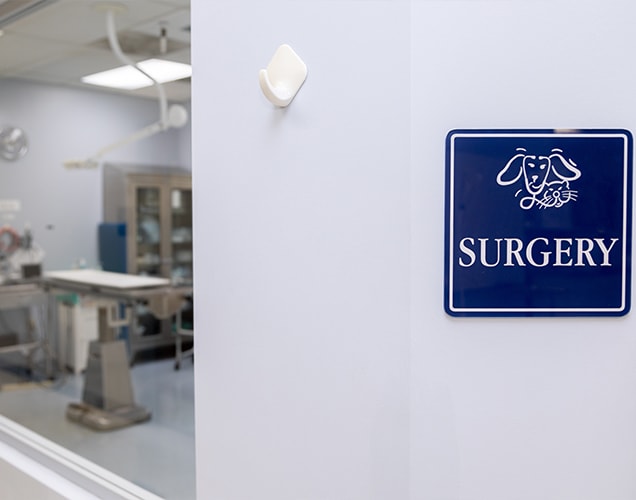 Wonderful place!!! They made me and my fourteen year old cat feel welcome and comfortable!! Thank ya'll so very much! It was hard to change vets due to our move, but ya'll are incredible!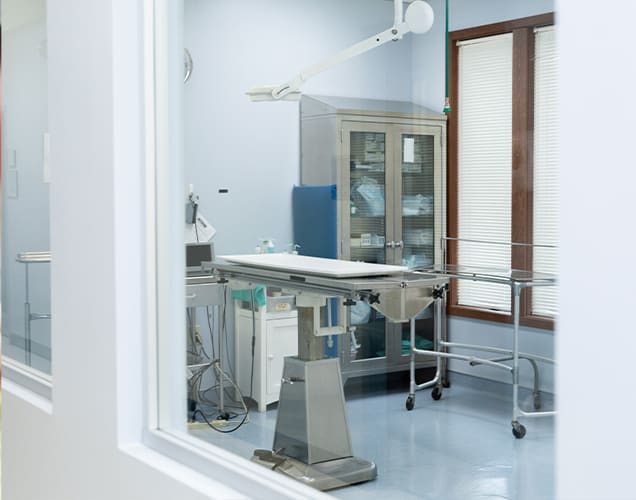 Surgical Procedures
We routinely perform the following elective and non-elective surgical procedures.