At Southwind Animal Hospital in Southeast Memphis, our veterinarians routinely perform surgical procedures including soft tissue surgery, back surgery and c-sections.
Surgical Veterinary Services
The veterinarians at Southwind Animal Hospital practice up-to-date surgical procedures using sterile surgical techniques. 
Every surgical procedure includes continuous electronic patient monitoring and pain management by a dedicated anesthesia nurse. We also provide post-operative monitoring and pain management.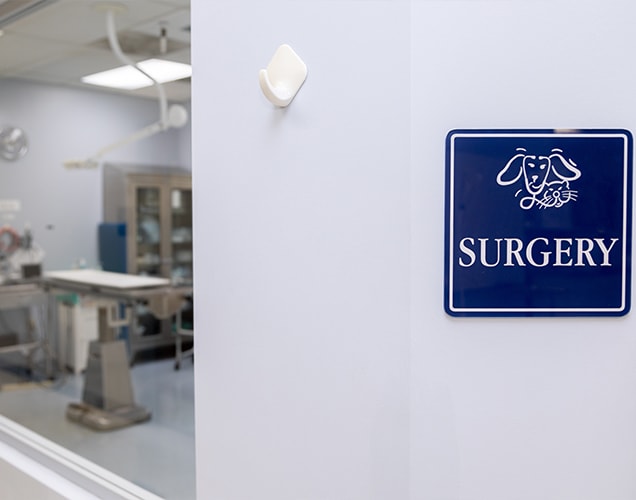 Great staff and Dr. Cooper was AMAZING! She got my little buddy all fixed up. We went in sick with no excitement and my little buddy was feeling better and running around that evening. Eating, Drinking and being the dog he was before. Thanks so much!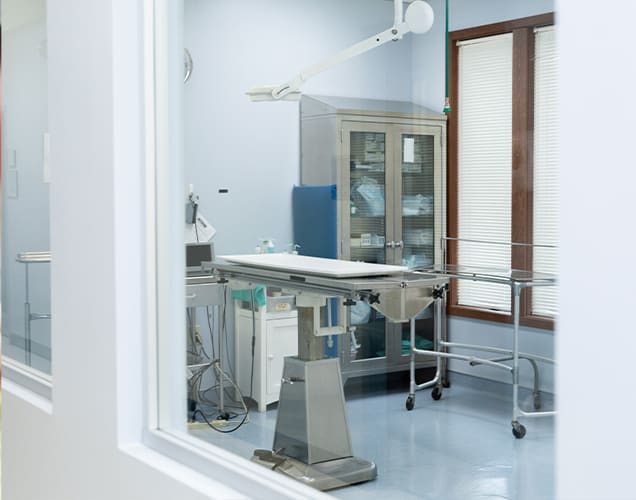 Surgical Procedures
We routinely perform the following elective and non-elective surgical procedures.