At Southwind Animal Hospital in Southeast Memphis, our veterinarians routinely perform surgical procedures including soft tissue surgery, back surgery and c-sections.
Surgical Veterinary Services
The veterinarians at Southwind Animal Hospital practice up-to-date surgical procedures using sterile surgical techniques. 
Every surgical procedure includes continuous electronic patient monitoring and pain management by a dedicated anesthesia nurse. We also provide post-operative monitoring and pain management.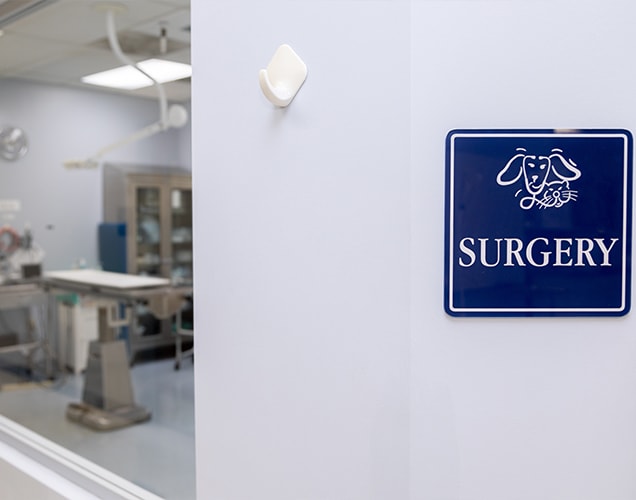 I've been taking my dog Boudin to Southwind Animal Hospital since I moved to Memphis 3 years ago. They always take great care of him for any medical issues and Boudin loves to board there. He gets so excited when we pull into the parking lot. The receptionists are very nice and accommodating. I've never had an issue getting an appointment or scheduling boarding. Cannot recommend enough!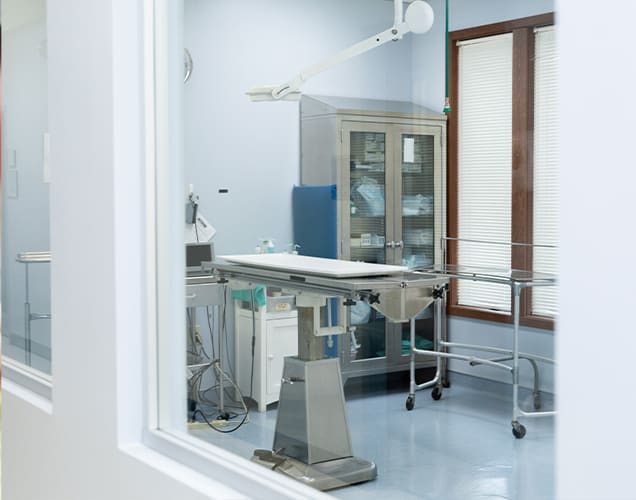 Surgical Procedures
We routinely perform the following elective and non-elective surgical procedures.