Dr. Lynne Worley is a veterinarian at Memphis.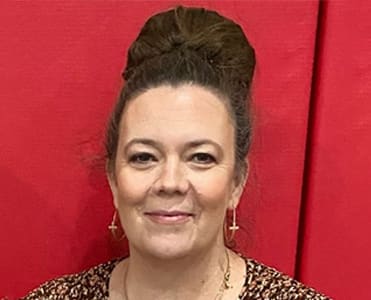 Dr. Lynne Worley
DVM
We are excited to announce the news that we have an additional veterinarian joining our team!  Dr. Lynn Worley! Dr. Worley will be joining the practice full-time and can't wait to take care of all your pet's needs. Dr. Worley also has experience with exotic pets which will broaden the ways we are able to serve you!
Dr. Worley grew up in Ringgold, La., and went to college at Mississippi State University where she received her Bachelor's degree in Microbiology. She graduated from Mississippi State College of Veterinary medicine in 1994. Dr. Worley is married to Michael and has 4 children and 2 grandchildren. They live in Tate county Mississippi on a big farm with lots of animals to keep her busy when she's not here. They have cattle, horses, donkeys, goats, sheep, pigs, chickens, turkeys, ducks, swans, peafowl, cats (too many to list), chinchillas (Chicken and Waffles), a hairless guinea pig (Uncle Fester) and one dog, Rosy. Dr. Worley
enjoys farming, gardening, camping, hiking and all outdoor activities. She loves being a veterinarian and having each day bring something new. She feels that it is both challenging and rewarding! There are new things to learn constantly! Dr. Worley has also worked in the Memphis area for going on 29 years, many of those at the Animal Emergency Center and is well-experienced in emergency medicine.
Dr. Tammy Wright and Dr. Lynn Worley will be seeing appointments Monday thru Saturday. We have to drop off appointments available for routine visits if it helps your fur-baby be taken care of. We still offer boarding as well as baths and routine nail trims. 
At this time we would like to let everyone know that Dr. Cooper will be stepping back from clinic hours effective January 30th, 2023. She will be filling in as needed on a relief basis but hopes to be spending more time at home with her family. She has worked full-time for Southwind Animal Hospital since 2012 and her presence will be missed. We know it may be hard to entrust your pet's care to another veterinarian but rest assured we are still committed to making a difference in the life of each pet one interaction at a time.
Please join us in welcoming Dr. Worley!  Please call us to find out more or schedule an appointment for a meet and greet!